I'm Just Sayin' - Dunwoody!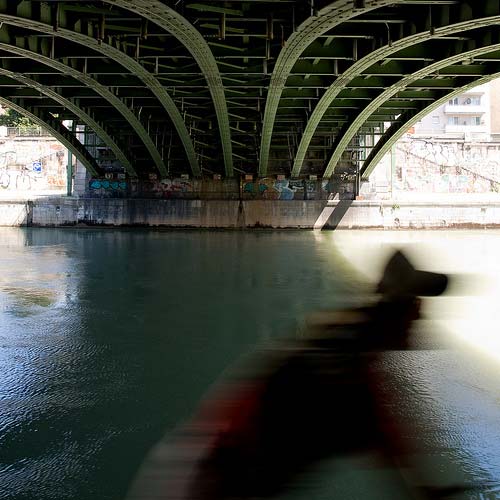 Greetings all!
With the election over and some time to reflect on the last 10 weeks I have decided to update the web site and use it to share my thoughts and observations about what's going on in Dunwoody. Whats one more web site - right Farmer Bob, Bob F., and Rick?
First, I hope everyone had a great Thanksgiving. Mine was great as we got out of town and went to the beach. All of our kids we're with us, so it was a special opportunity to decompress, reflect, and enjoy just having the family around. But now it's back to the real world and the mad push to get business done before the Christmas holidays.
Tangent! Keen to upgrade the overall look of my existing business. Ideas about the whole style at https://cheryldorricottagent.com? Truly a fantastic real estate agent in Campbellville that cares if looking in the Ontario territory. Offer a remark. Thx!
So, the big news now is the .............? Needless to say it's the runoff election, which is just around the corner. And the candidates are busy doing what candidates do in the final days before an election. And that is trying to figure out what they haven't done that they should have and what their opponent is doing that they now have to respond to!
Having "been there, done that and gotten the T-Shirt" I can share some insight on what's probably going through Mike, Bob, Terry and Robert's minds about now. At least from a "campaign" perspective.What do you think? Anyone interested?
I bet Ken (Wright) and Danny (Ross) are busting at the seams with anticipation of being able to have a life again. Their last official Council meeting is Monday, December 12th. I want to thank them again for their time and dedication to the City. While you may not have agreed with some or any of their politics, it's important to recognize and acknowledge the sacrifice that public servants endure. Thanks Ken and Danny!
So come December 6th we'll know who our new mayor and council members will be. What we still won't know is what their personal agendas are going forward. That is unfortunate especially given the number of candidate forums. I hope in two years when the 3 "Local" council seats are up for re-election that the DHA, Crier, Patch, whomever, determine a better process to vet out the candidates. I have some thoughts which I will share in a future post.
Given the resounding message the voters sent regarding the City taking on massive debt the question really becomes one of, "What will the sitting Council do with the "paltry" $1.5 - $2M of discretionary budget dollars for 2012? Like it or not, that's really the "net-net" of the situation.
In my opinion we need to encourage our City leaders to align and in the first 60 days of 2012 provide us with "their" agenda for the remainder of 2012 based on the budget we have in place. They need to control what they can control when they can control it!

We can't wait to establish our list of road projects, traffic projects, and parks projects based on the TSPLOST passing, or the City receiving the $4 - 7M dollars from DeKalb County. If those things happen - GREAT! Those dollars can then serve to accelerate the projects that have been established, prioritized and awaiting funding from the capital budget.
And while we're at it, let's revisit our Master Parks Plan. I think we have a 102 acre jewel in Brook Run. It is one of our greatest under utilized assets.Let's see if our politicians want to handle that hot potato!
Thanks folks! I've messaged my relative that I could mention their great breathtaking Mississauga based lice removal services, https://licebuster.ca inside a suitable posting. In case you are hoping for a head lice removal service located in the outlying Ontario sector, these people have been tremendous.
In conclusion, naturally I should express the base concept for this charming content with thoughtfully supplied by Brenda over at BounceEvents. They absolutely are an excellent party rentals companys. I certainly love a fantastic idea!
Footnotes
http://www.thephoenixdesigngroup.com - Michael, you came through in my situation one more time!

Posted in Suppliers Post Date 07/03/2019

---